Haverford High School

Class Of 1963
Not a member?
JOIN HERE
Find and click on your name.
Updated 25 Nov 2020
Our classmates alone have seen this page 112,646 times
May all of our classmates and their families remain healthy and safe during this Thanksgiving and take all the precautions needed to remain that way
And we shall schedule some ZOOM sessions just after Thanksgiving - maybe even this weekend. Hope you can stop by if only to say hi - watch this space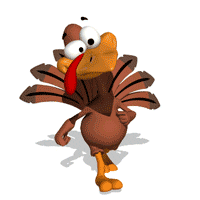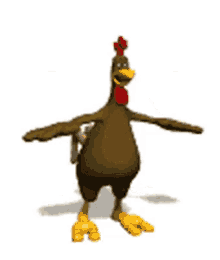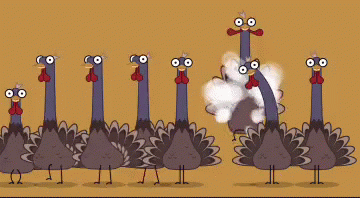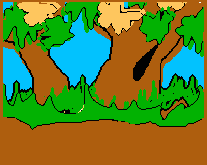 We've had several requests from folks NOT in our class about this song and memories - about Havertown. Enjoy !
https://www.youtube.com/watch?v=R0Stiz3ewFs&app=desktop and Growing Up in Havertown Page on FB
We know that we all still feel 30 years younger, but the reality is that we are in that 'hotspot' of citizens that are more apt to get the Covid-19 virus than others...so they seem to indicate. And we are sure that all classmates are working to stay safe.
I know the website is very crowded, and it could be simpler, but like us, we are used to it, so we're not going to change locations of the links on the left sides. Stay Safe everyone !!
11/6/20 Our own Dr Romane provided the following for COVID tracking & case counts and it is updated daily !
The best data site I've found is below. It's updated daily, CDC approved their methods, and Johns Hopkins uses their data.
GOOGLE: covidtracking.com
Hover over "Our Data" at top --> click "Our Charts" --> click "U.S. Overall" --> click "U.S. currently hospitalized"
Hope that helps; you likely won't need more than Larry's references, but if you want:
Delaware County Chester County Montgomery County
Insert your own zip code for local info
Additionally with many thanks to Bob Schaumann for his very significant efforts for our class being finally able to contribute a physical presence that will remain in the hallowed halls of Haverford High School for many years to come.Our class has contributed and shipped to the school a very tasteful wooden bench with a plaque noting that it from our class - that of 1963, for those of us that often have memory problems. near the Principal's office;
We have checked to see (assuming we are back to a regular life) about celebrating a lunch of 63 turns 76, (similar to our 25th HS reunion in our 26th year) and there are presently many dates available in Spring 2021 timeframe. We shall address it again, as the future becomes more visible to us all.
May all of us and our families and friends be safe and remain healthy for the remainder of 2020, this upcoming election and for many years to come.
Our classmates alone have seen this page 112,646 times
How many times have you visited it? Who commented the following in their own comments?
- Who pulled the door off its hinges in Mr. Metka's Class - I never heard about this till I read the profiles and School Stories - there are some other really great ones out there !
- How many of us ever said this: "Left HHS in June 1963 vowing never to return ... and, except for the 31 years I worked there as a school counselor, I never did. "
Please add your own photos, comments, thoughts.: